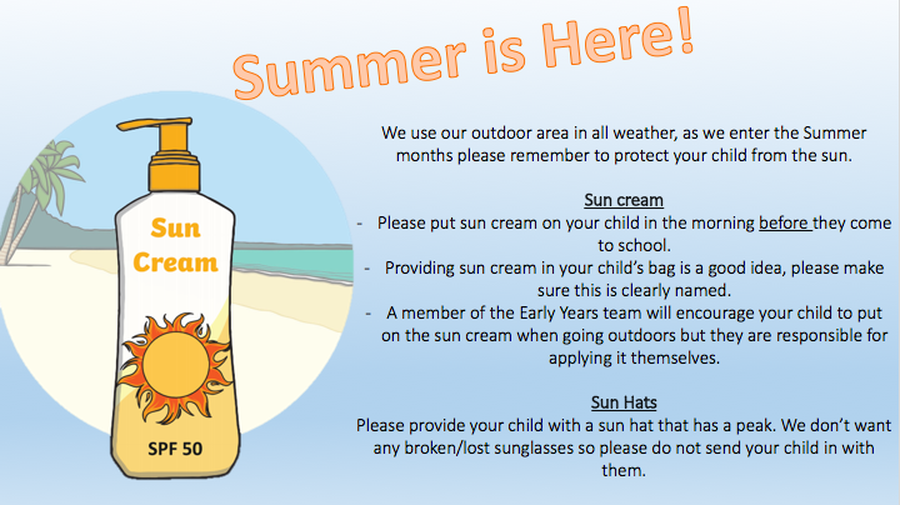 Wormery Building
We worked together to build a Wormery- first we collected what we needed from the school grounds, then we sifted the mud into the Wormery. Then we got to go digging for worms!
Term 2- What have we been learning about this term?
This term we have been super busy learning all about traditional tales. We started with the Three Little Pigs, where we discovered some blown down houses and had to follow the clues to guess who had done it. We discovered it was the Big Bad Wolf. We had lots of fun role playing as the characters from the story where we made our own props to support our play by practising our fine motor skills to cut and glue. We also became builders and engineers where we designed and built our own houses to withstand the Wolf's big bad blow. We found out the Big Bad Wolf isn't just in the Three Little Pigs but lots of other stories too, we explored the concept of time when reading 'What's The Time Mr Wolf' and found Mr Wolf disguised as a Grandma in Little Red Riding Hood. We also read a story that explained Mr Wolf might have just had a cold and needed a tissue, we learnt all about how to blow our noses and to be healthy. We even had a visit from a Dentist who helped us understand how to clean our teeth properly!
As Christmas approached we looked at the story of the Gingerbread Man. We worked together to build our very own Gingerbread cafe, where we made menus, price tags and even the gingerbread. Some of us were shopkeepers and others the very hungry customers, we used our problem solving skills to explore money and fitting things into our different sized baskets. We have also done lots of cooking for our cafe, we had to follow a recipe, take it in turns and measure out ingredients, we also had tough decisions to make such as is my gingerbread going to be a girl or a boy? Am I going to decorate them with raisins or chocolate? How many buttons will fit on my gingerbread man?
Our Gingerbread was so yummy we even invited other children and adults in the school to our cafe! Our yummy food sold out but stay tuned to find out what we'll be up to next term! I'm sure we can come up with more delicious treats!