Picnic Time in Conker Class
Last weeks hot weather gave the children in Conker class the idea to have a picnic. We spent the week preparing for our picnic which we had on Friday. First of all we had to do some important research, we tasted different foods and created graphs and tally charts of our favourites. We looked at existing ice lollies and their wrappers, we then designed our own! After the research was complete it was time to make! The children explored halves and quarters as they made sandwiches, they created repeating patterns with their fruit kebabs, explored capacity as they worked out how many pieces of fruit would fit in their cup and experimented with different ingredients as they made their ice lollies.
Finally Friday came and we got to enjoy the delicious food we had been preparing all week.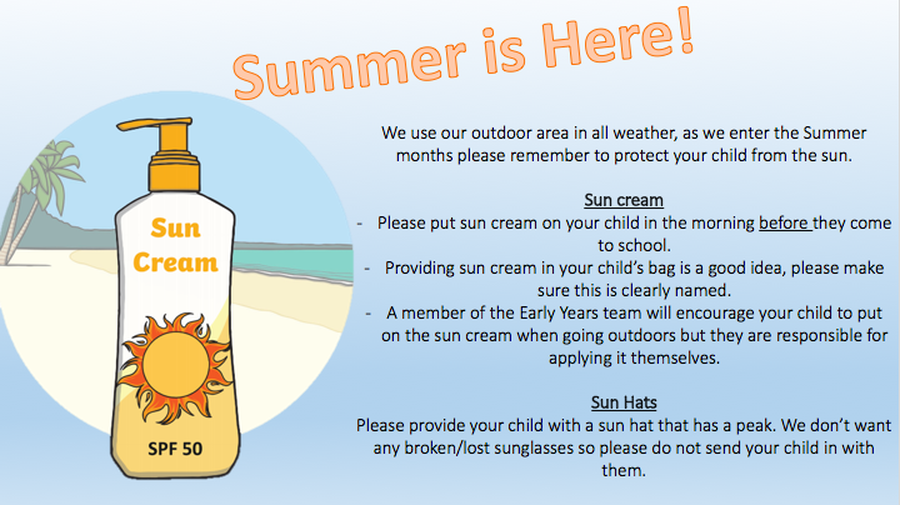 Summer Term- Terms 5 and 6
Over the next two terms we will be exploring the topic of 'Wild Things'. The children have chosen to take it down the Pirate route. We will be learning some pirate lingo, making lots of pirate crafts and singing some pirate songs. See our topic web below.
Term 4
Conker class have been on a secret 'big write' mission, where we discovered an exotic egg in the school grounds, it was making some strange noises and we had lots of guesses as to what could be inside. Back in class we drew and wrote about our mission and what we thought was in the egg. There were some fantastic ideas- this week we will be on egg watch to make sure the egg is safe in its home we have built it.